Cloud Analytics Solutions
Even though cloud platforms have matured quite a bit over the years, data warehouse on cloud is catching up only recently. It is still a struggle for many companies to choose the right data warehouse platform on the cloud that will fully leverage the advantages of cloud (i.e. scalability, elasticity, and cost) as they query/use and still provide good performance that will match or beat on-prem infrastructure. There are variations to the provisioning, cost, development and security aspects after one migrates to the cloud. We at Decision Minds have helped many customers including some of the world's largest organizations with cloud analytics strategy and implementation leveraging Snowflake.
---
Why Snowflake?
Reduces hardware and software costs; Lower TCO
Built-in features for data protection, failure resiliency, encryption, access control, online upgrade
Increases productivity due to faster ETL , native JSON query support
Eliminates the need for separate systems for semi-structured and structured data, and for dev and prod environments
Leverages existing SQL talent



Why Decision Minds for Snowflake?
Simplify the lifecycle of cloud provisioning
Strategic partner for Snowflake and AWS
Experience with implementations for multiple customers like ServiceNow, Juniper, Fitbit, and Verizon
Experience in implementing snowflake for engineering and IT organizations
Ready to use solutions like ETL Frameworks and Strategies designed and developed in our Snowflake

Recommended Articles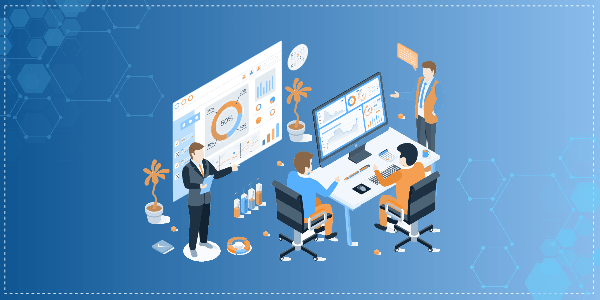 How Business Analytics can enhance Customer Targeting?
Business analytics is a powerful tool used in various facets of marketing. These include forecasting trends, understanding customer behavior, calculating the likeliness/probability of an event to occur, knowing where your customer comes from, etc.

Read More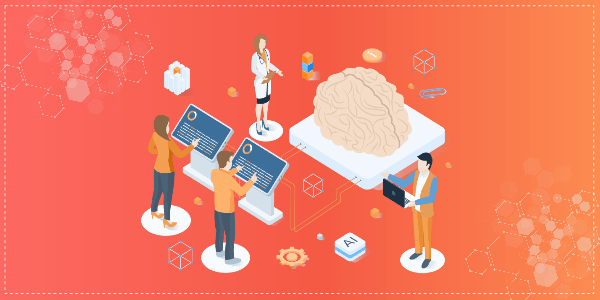 Machine Learning in Next-Gen Business
Machine Learning (ML) and Artificial Intelligence (AI) are two buzz words popular amongst numerous industries such as finance, automobile, IT, etc. One common facet amongst all these industries is business.

Read More
Importance of Data Analytics in Organizational Processes
Data analytics has taken the world by storm in the last few years. The field of data analytics is becoming the backbone of numerous industries such as advertising, manufacturing, automobile, healthcare, and pretty much every other sector.

Read More
Contact Us
Decision Minds
Leaders in Cloud Analytics, Multi-Cloud deployments, Business Intelligence and Digital Engineering.
Interested in doing a project with us? We would love to hear from you.

Enquiries: sales@decisionminds.com
Careers: career@decisionminds.com
---
USA - Corporate Headquarters
1525, McCarthy Blvd,
Suite 224, Milpitas, CA-95035,
Phone: (408) 475-7873, (408) 215-2031
Fax: (408) 709-1830, sales@decisionminds.com

USA - Austin Office
1205 BMC Drive, Ste.122,
Cedar Park, TX 78613

India - Headquarters - Bengaluru
Unit No G03, Ground Floor,
C2 Block, Brigade Tech Gardens,
Brookfield, Bengaluru,
Karnataka - 560037

India - Bengaluru Office
Trend India, Raheja Towers, East Wing,
8th Floor, M.G. Road,
Next to Trinity Metro Station,
Bengaluru - 560025
Phone: (+91) 916-440-2993

India - Chennai Office
Trend India (4th Floor), Kochar Bliss,
Plot No. Super A-8 & 9, T.S.No.4/8,
Block No-6, Alandur Village,
Guindy, Chennai, Tamilnadu - 600032 Phone: (+91) 740-679-0005

India - Hyderabad Office
Dwaraka Workspaces, Krishe Sapphire
(3rd Floor), Hitech City Rd, Gangaram,
Chanda Nagar, Hyderabad, Telangana - 500133
Landmark: Durgam Cheruvu Metro Stop